Services
AHC, a most sought after name when it comes to Banqueting Service / Special Event Catering Service ,We are always charged up to help our clients with our team which specializes in Banqueting Services to successfully organize and execute all such event such as Marriages, Corporate business Meetings, Annual Party , birth day parties, Beach and Desert Camp or any other special events, Our menu's are prepared exclusively for any such events keeping the theme and occasion of same. Our sole aim is to make your event memorable for life time.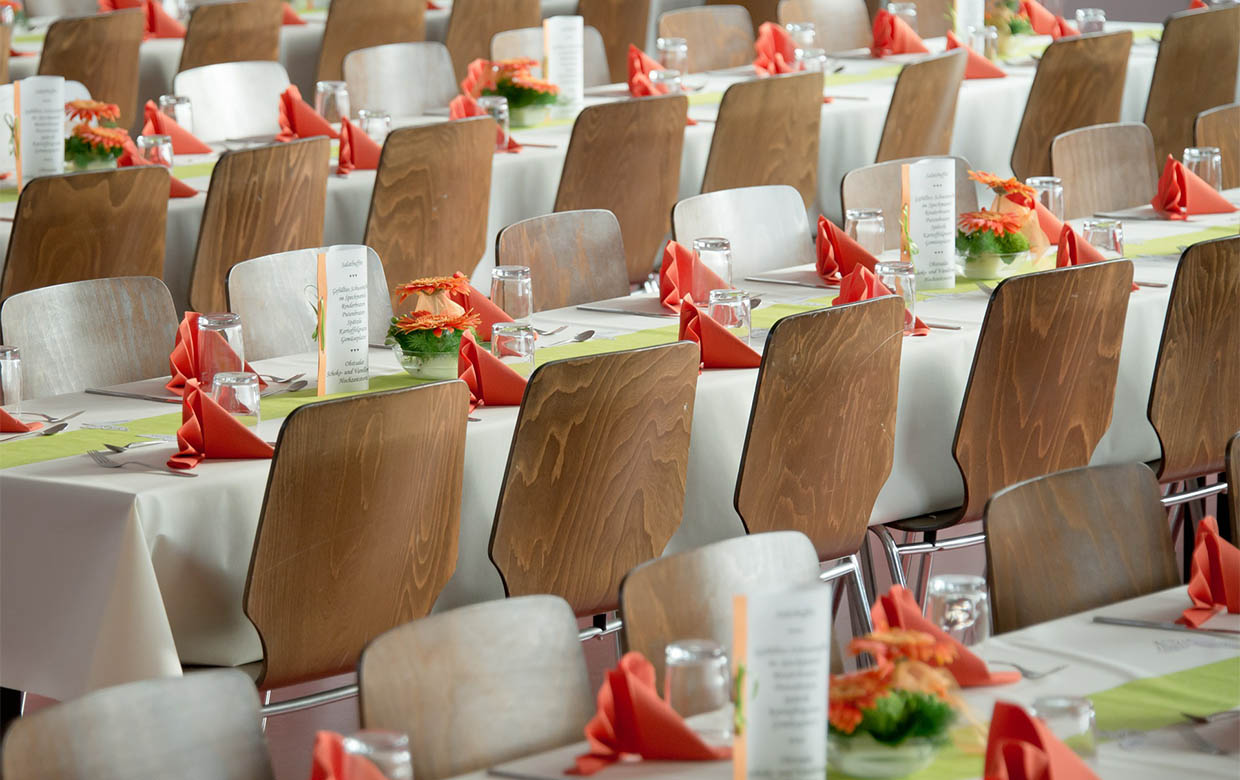 Services
Type of Menus

Arabic
South Asian
Continental

Type of Foods

Hot Buffet Meals
Hot Parcel Meals
Cold Meals (Blast Chilled)
Special Event Menus
Services
Camp Management & Operations
Arabic Hospitality Company ( AHC)  maintain and Operate remote project Camp We are responsible for complete Operation of Camp such as Preparing & serving Food (Catering) to its Camp Occupants , Provide Laundry and housekeeping services, Janitorial ,Recreation Facilities, all kind of  maintenance services and any such Soft services which could be the need for Smooth Operation of CAMP.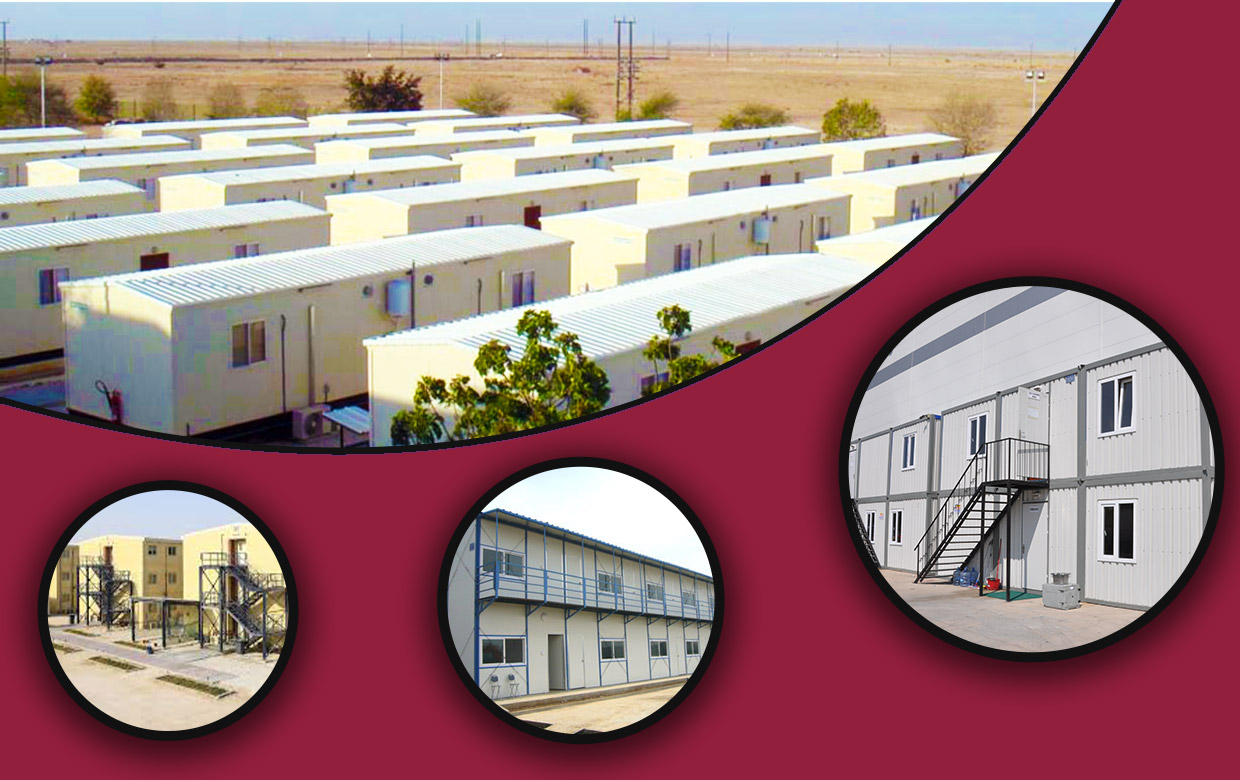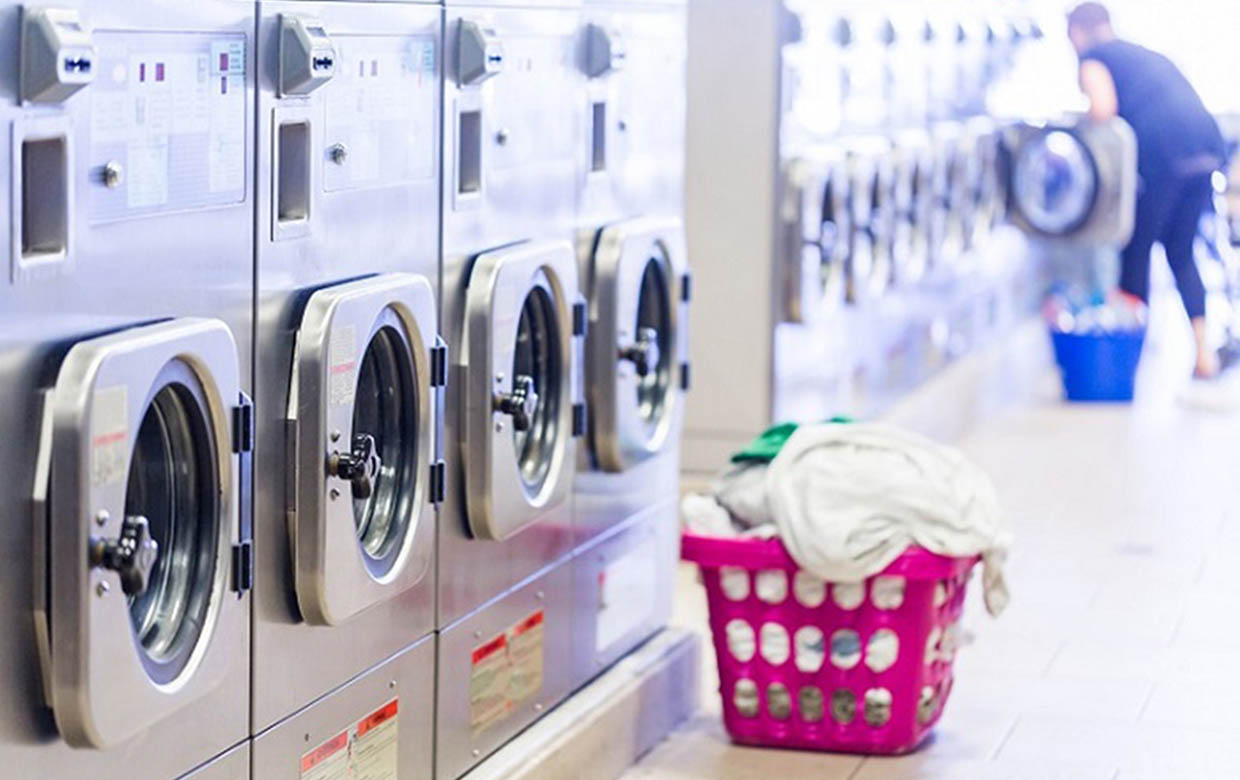 Services
ARABIC HOSPITALITY COMPANY (AHC) Operation and maintains commercial laundry services onshore and offshore, our services includes collection, washing, ironing, folding and distribution of clothes and linens.
Services
ARABIC HOSPITALITY has a pool of technical expertise and skilled staff  who are capable handling any maintenance requirement which may arise at the project location as well as based of client requirement whether it is camp, facility or special equipment's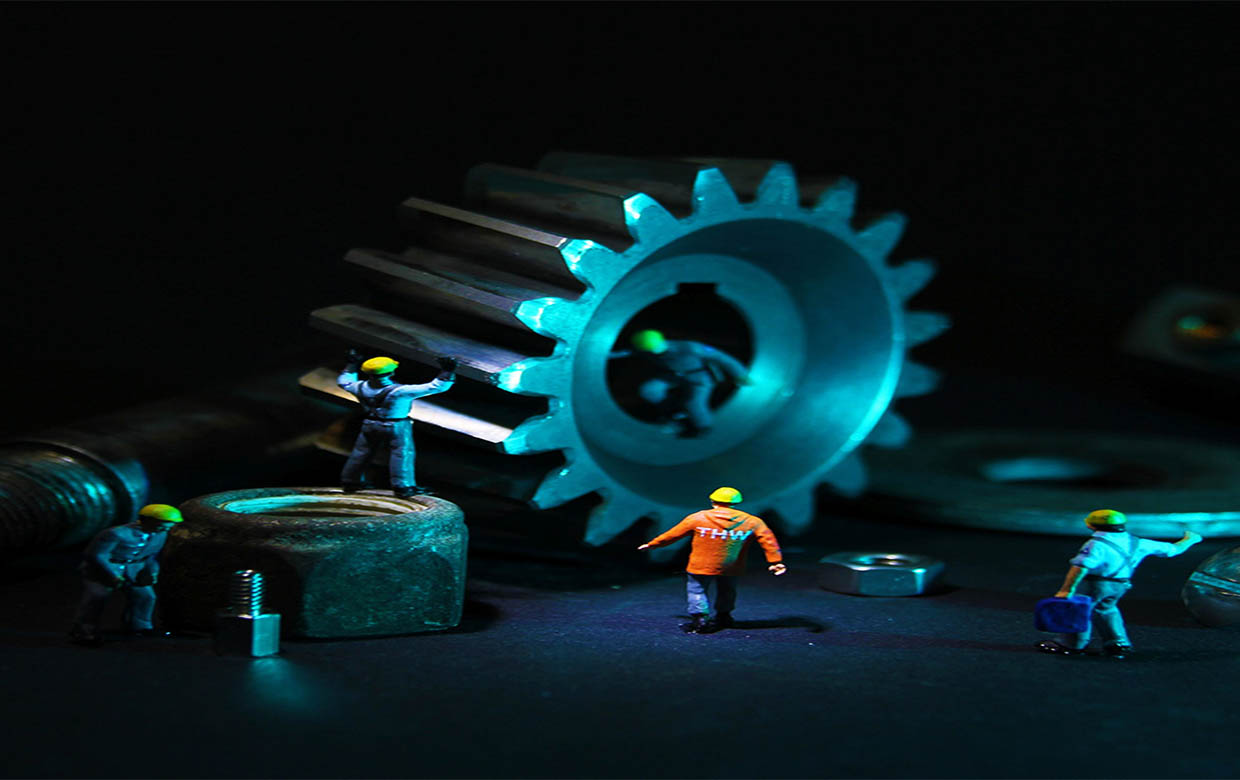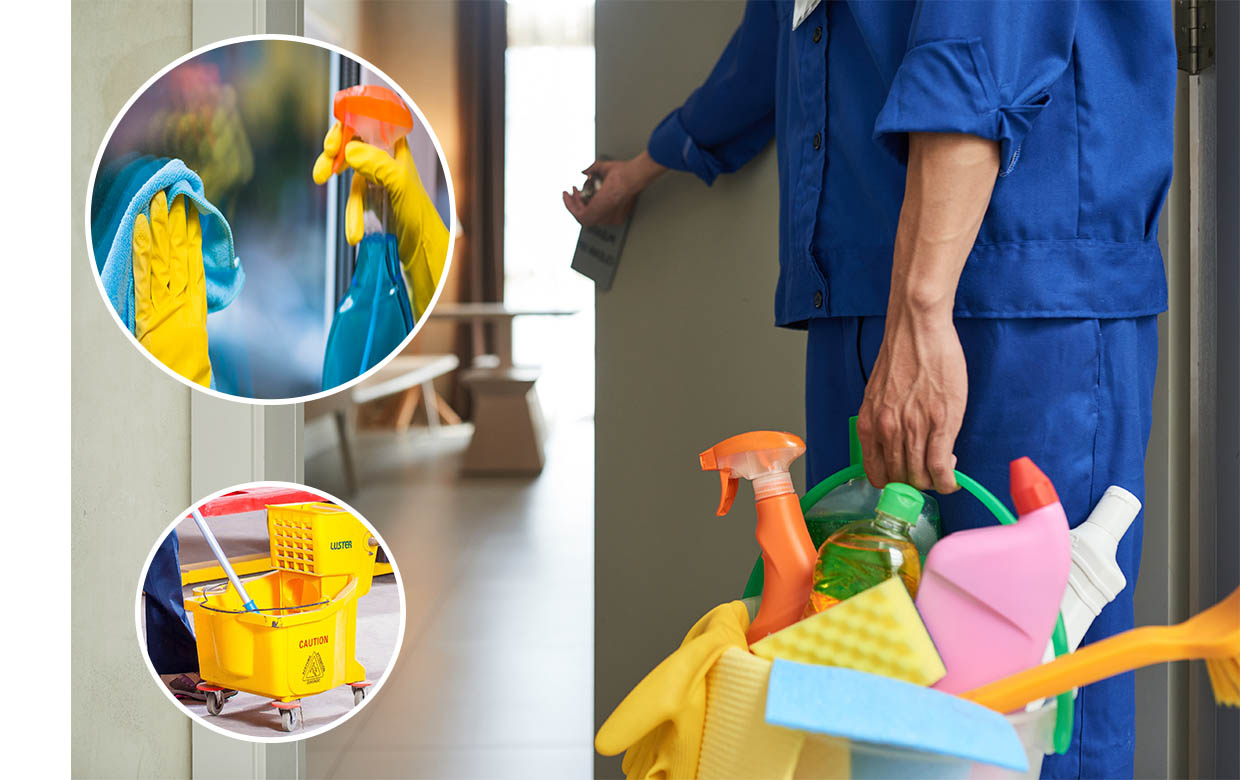 Services
Housekeeping & Janitorial Services
AHC ensures through it professional housekeeping & Janitorial services that the cleanliness, and proper maintenance of the facility are always kept. Services Include aesthetic upkeep of rooms, vacuuming, dusting, mopping, sanitizing of rooms and offices, bed making cleanliness of  public & back areas , removal of garbage and surroundings. Thus further ensuring the comfort of all the residents.