Different Industries Segment We Serve
As a Truly professional and established organization Arabic Hospitality Company committed to   serve all the segment industries as below;
• Industrial & Corporates
• Manufacturing
• Oil & Gas
• Health Sector
• Educational Institutions
• Government Establishment
• Defense Sector
Industrial & Corporates
Manufacturing
Oil & Gas
Health Sector
Educational Institutions
Government Establishment
Defense Sector
CHECK OUT
Our Operation & Facilities
01
CENTRAL KITCHEN
Arabic Hospitality Company (AHC) provides both on-site and off-site catering services in Saudi Arabia across all industrial Sector, it has a fully equipped and modern state of the art central kitchens in Al Khobar.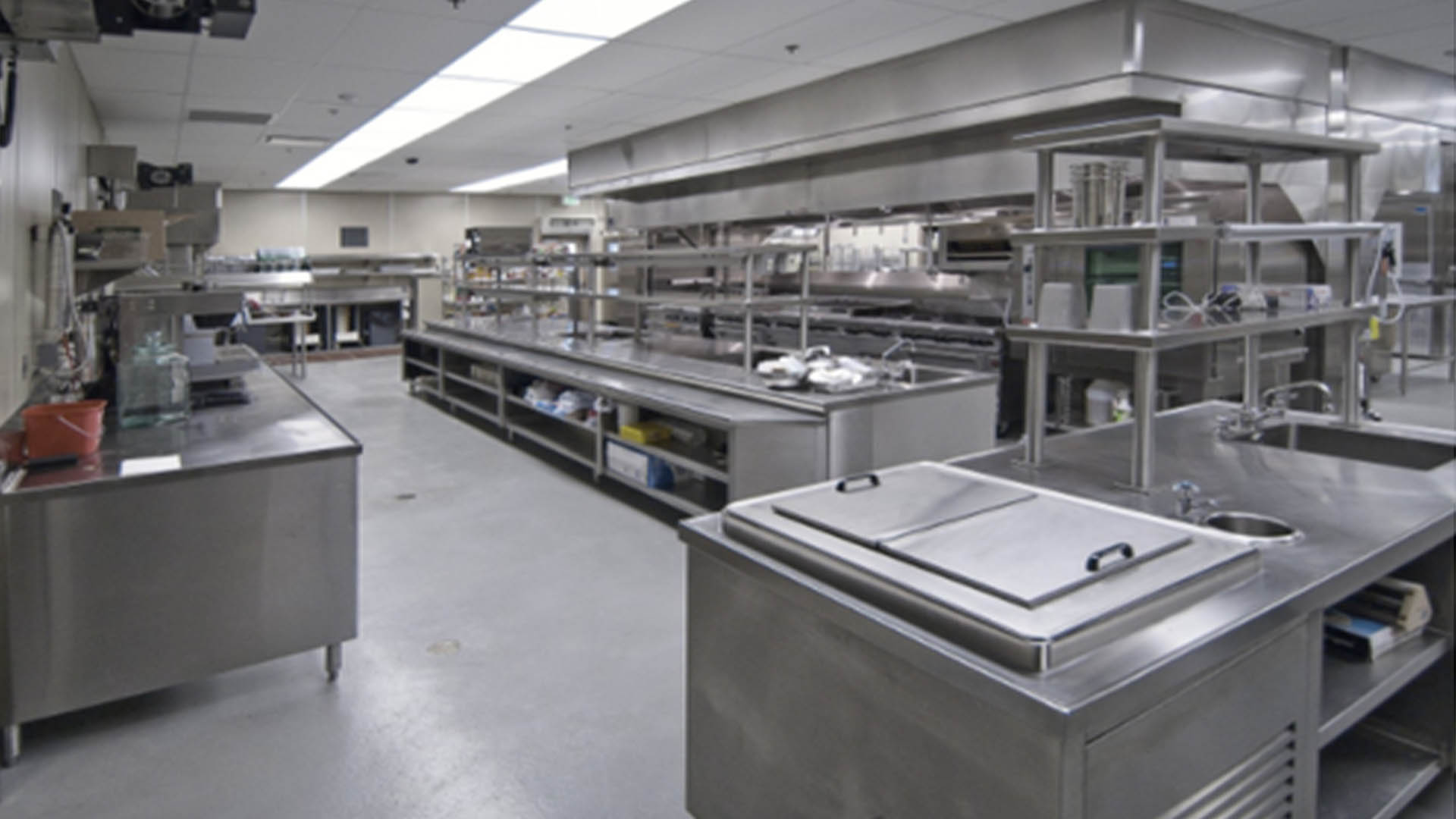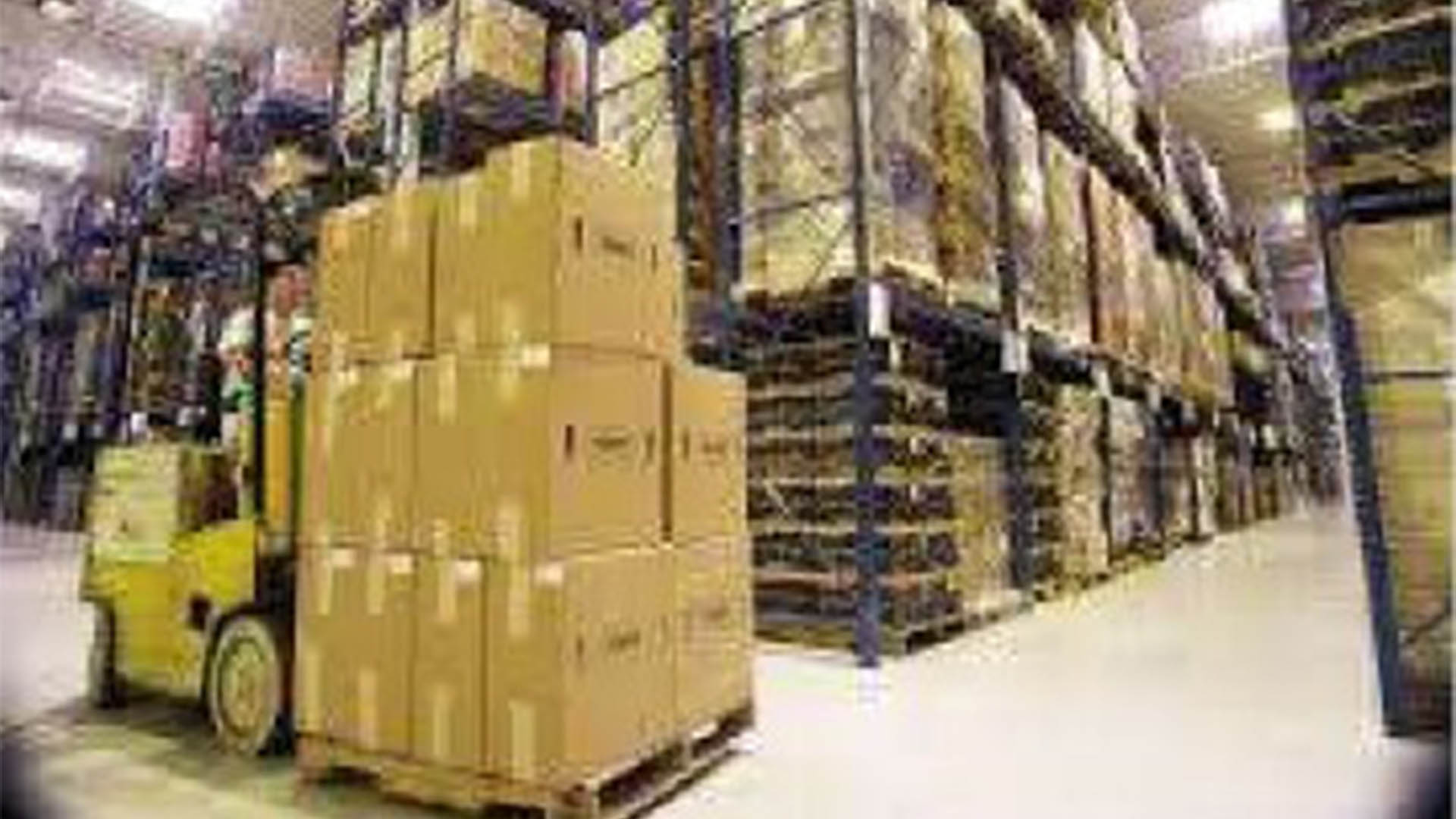 02
WAREHOUSE
Arabic Hospitality Company (AHC) has modern and spacious warehousing facility which is fully equipped with large freezers and chillers for the storage of all kind of food and other material which ensures timely and consistent supply of material to the central kitchen and to remote locations.
03
FARM
At AHC , we firmly believe in hygiene and health ,to achieve this we always use freshly produces vegetable at our farms located in eastern region, Saudi Arabia, As a saying goes "Eat Fresh live Fresh". Freshness and cleanliness is the foremost for good health both body and mind. At AHC we always use fresh products for our Restaurants and all our catering projects.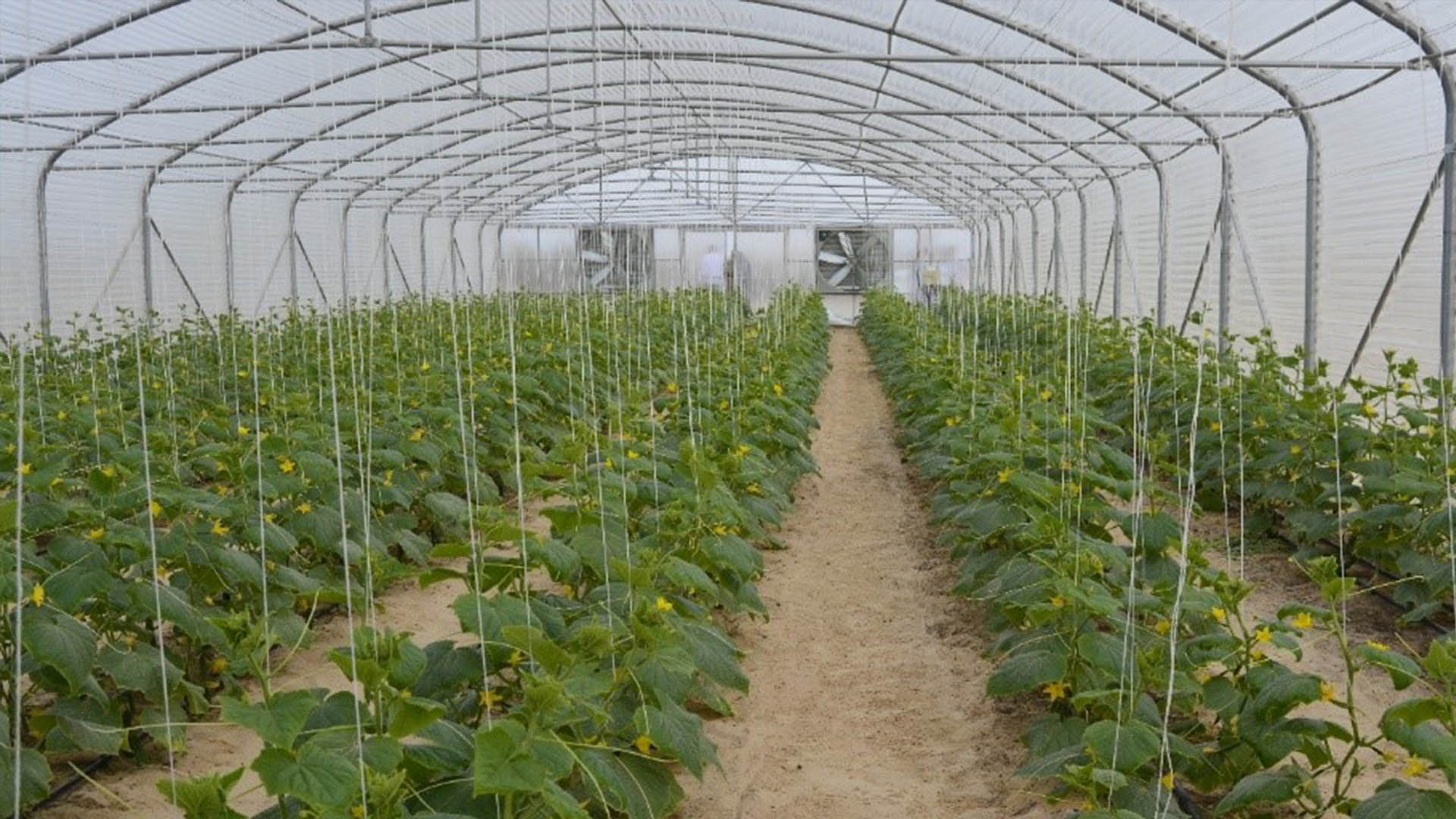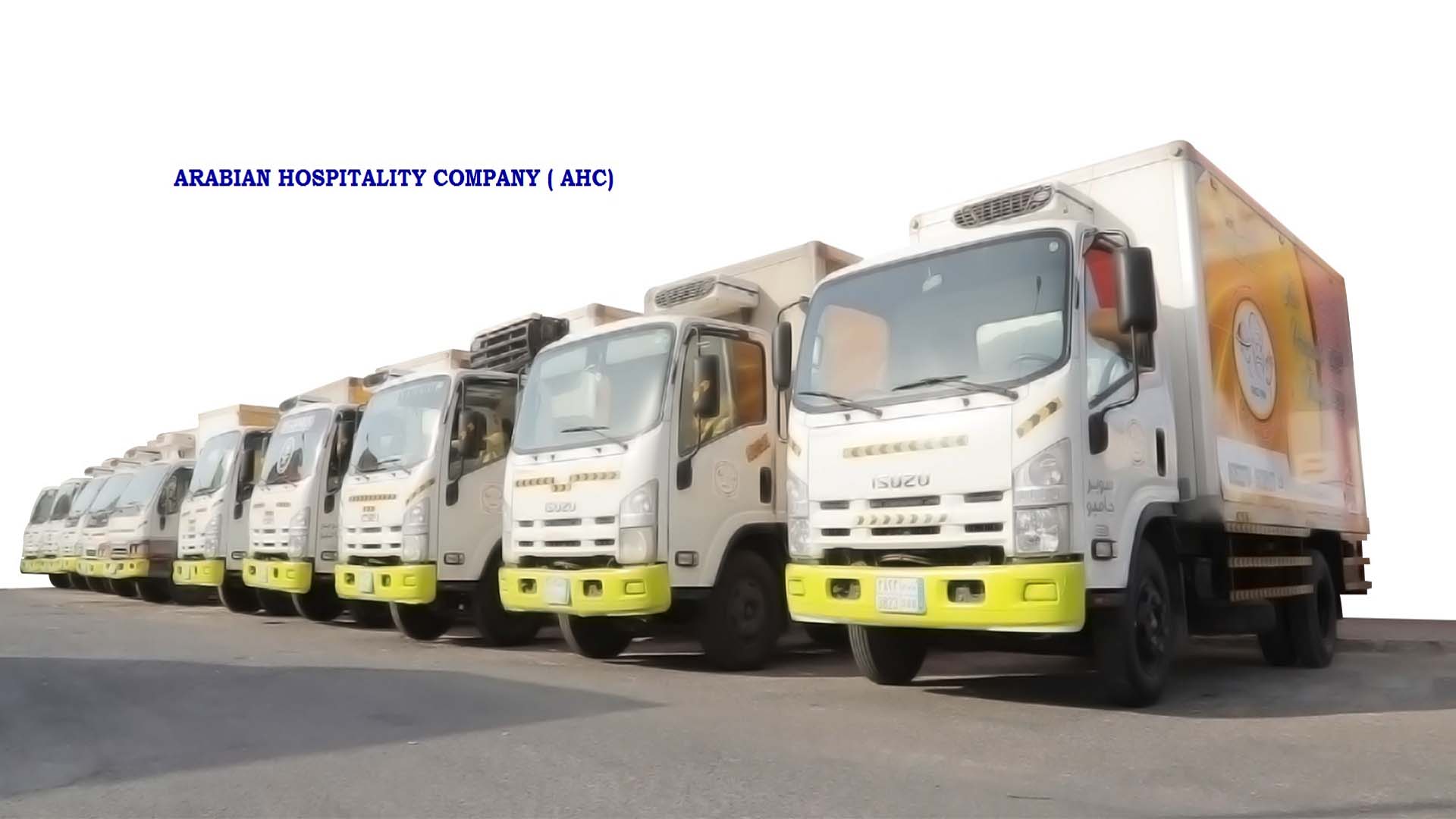 04
TRANSPORTATION
We have number of Catering & Food transportation Vehicle fully equipped with Hot Cabinet ( Food Warmer) and Freezers/Chiller to transport readymade food from one location to another location as well all raw material such as Vegetables, Meats and other perishable food items while maintain the freshness of the food. We make sure that our Vehicle are always in an operation condition and all the required legal documents are and permission are with ok to avoid any hassles while arranging any food transportation/ delivery even to the Remote location.
05
HEALTH & SAFETY
Catering & life support business requires complete adherence to HACCP/HSE guidelines to make to successful. This means the protection of the health and safety of our people and those we serve. The protection of assets and the reputation of AHC and its clients are primary and foremost focus of our business objectives. To achieve this, our HACCP/HSE team works alongside our purchasing department to ensure that there is full traceability of our ingredient from the farm/market to the plate.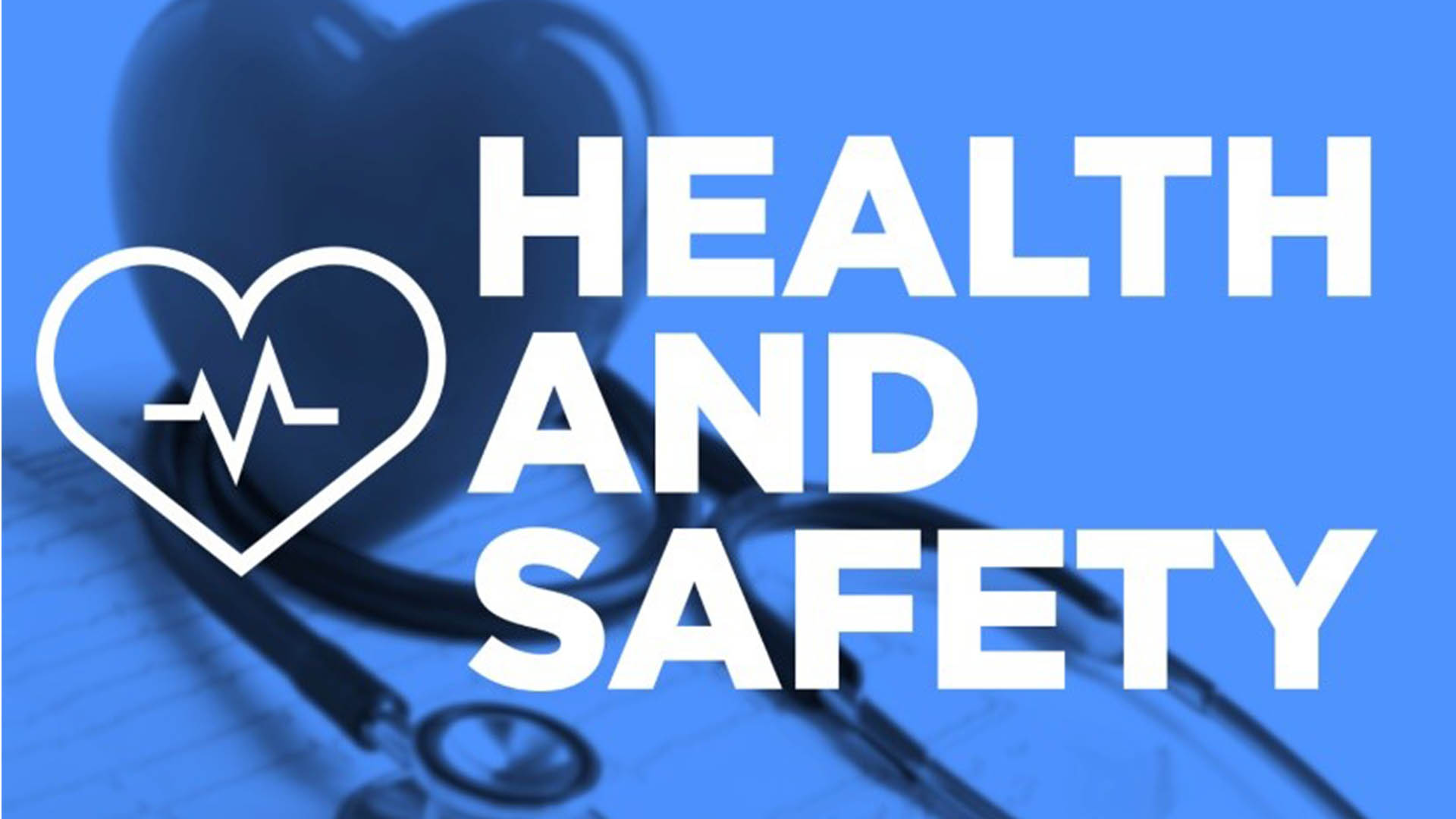 It is important to take care when you decide to buy cheap essays. The cost of essays varies dependent on the length the essay, the year of study and grade miners number of pages. The price does not include the additional services like help with revisions or customer support. For a lower cost on your essay writing, pick a deadline that suits you. There are many websites offering a range of options, and you need to choose the right one for your specific needs.