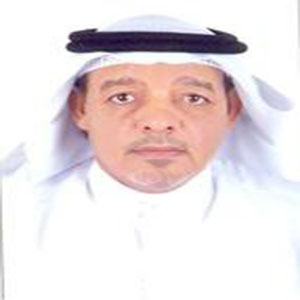 CEO'S MESSAGE
ARABIC HOSPITALITY COMPANY ( AHC), A complete Catering and industrial life support services was established to meet the increasing demand of high quality and professional services in this challenging industry. Since AHC has been in Food Service industry since 1990 in Eastern Region on Saudi Arabia and it's Restaurant group – FILFILLAH RESTAURANT is one of the most favored and preferred destination of most of the people. It was quite obvious to transit from Restaurant business to full-fledged Catering and allied Services wherein we have totally equipped ourselves to cater Oil and gas industry, School & Institution, Corporates, and government sectors We are determined to offer best services by adopting best practices in Catering Industry and adhering to all HCCP/ HSE guidelines, hiring fully trained staff to the complete satisfaction of our valued clients.
As Kingdom of Saudi Arabia enters a new arena with VISION 2030 where in many new projects will be emerging and will witness new small and big investment. Since Food Security is also a part of Saudi VISION 2030.
We are guided by the VISION of being most chosen Catering service provider for on shore / Off shore Catering, Remote project site Catering , Corporate catering an any other food supply services in Kingdom of Saudi Arabia.
We thank you for taking our your time to visit our website and explore our services, I sincerely believe that you will find all you information pertaining to your Catering and Support service requirement right in here .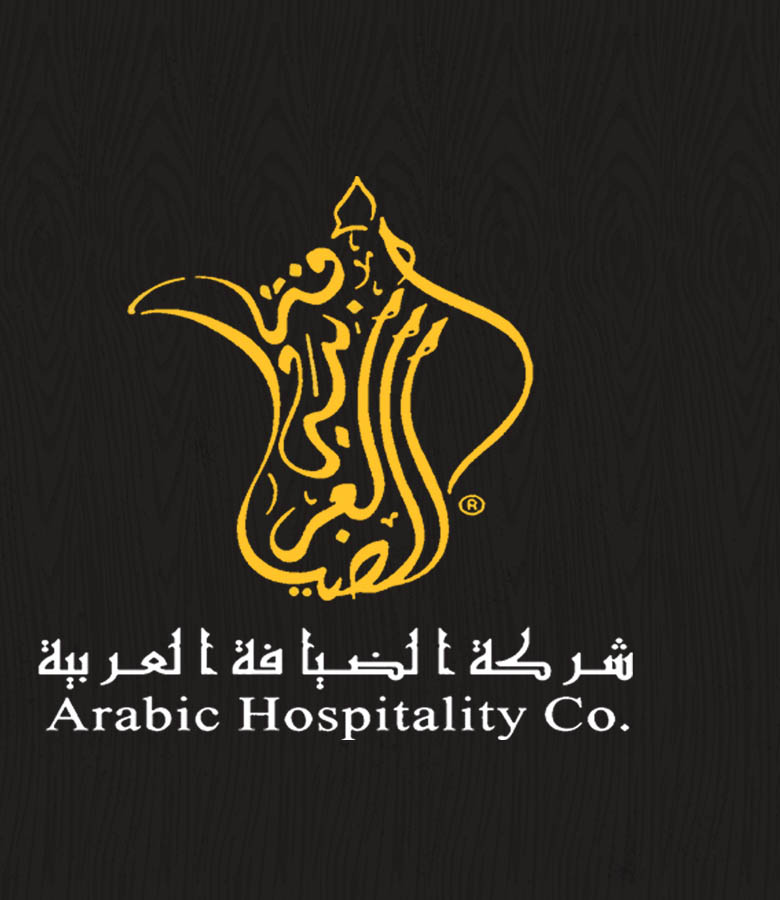 We work differently.
With Quality & Professionalism
we create earn your trust.
Providing you with the best possible service and doing it with complete professionalism is our two main objectives. Check out some highlights!
To provide high quality hassle free, effective, custom made best suited Catering and Facility Management Solution which could enable them to strive hard towards achieving their ultimate goal. A unwavering commitment to quality food while keeping Variation, Safety and hygiene on top of priority. Ensuring great performance and maintaining consistency.
To be a leader and most preferred choice in the field of Catering and Facility management in Saudi Arabia, by practicing nonstop improvement, optimum and fruitful engagement of all available resources.
Our performance will be led, enlightened and managed by our utmost commitment to respect people, diversity and equal participation. Deal with complete transparency and integrity with all stakeholder such as client, vendors etc.
How we work
Proven Process for top result.
Our endless endeavor to focus on QUALITY of food and other services by adopting complete DEDICATION by our quality control staff in order to achieve highest SATISFACTION of our valued clients. This increases the trust in us by our clients and makes them come back to us for their future project
Expertise
Milestones that we proudly accomplished & lead us forward.
Partners
We work with top clients.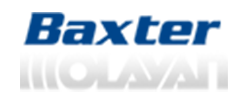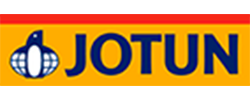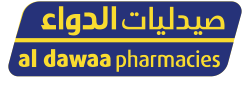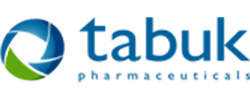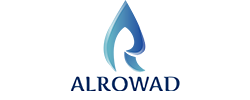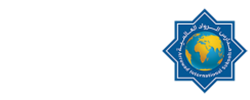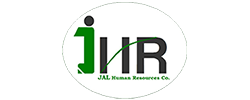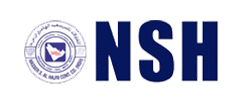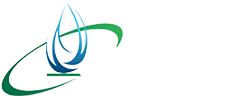 Contact us
Creative project? Let's have a productive talk.
A writer for essays who is reliable will assist you in making a written piece that addresses all subjects. Sites offer illustrations of different types of writing assignments students can grade miners request. Essay writing assistance providers can offer a range of products, which include polishing the text. These companies' services provide are all inclusive with everything from basic writing, to dissertations. The following are examples of work that students are able to purchase. To get started the students must sign up with reviews websites. This will allow the writer to better understand what the student's needs are. student.